6 strategies to optimise your hiring process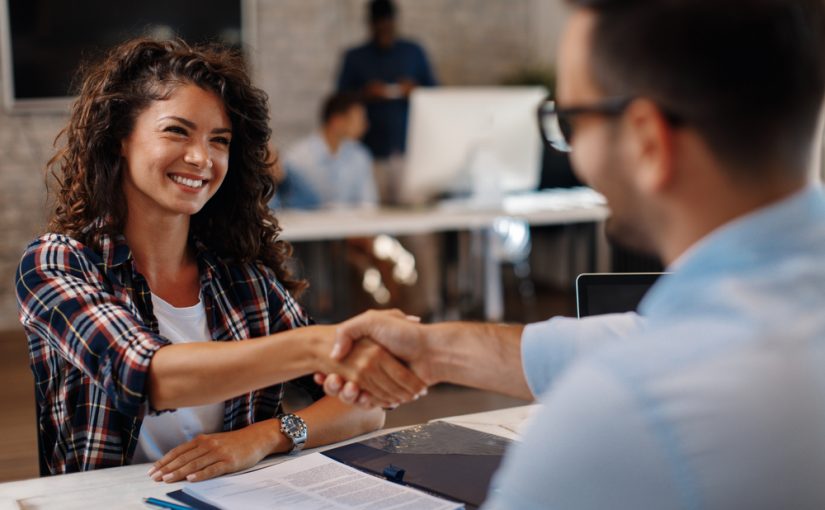 Is optimizing your hiring process one of your HR goals for 2023? Great idea! Employing effective recruitment strategies and practices can help you save resources and become more competitive compared to other employers. That's why in this article, we present you some of the best strategies you can implement in order to optimize your selection process.
Develop your employer brand
Improving your employer brand means that your business will be more competitive on the job market, and more likely to attract the talents that you need. Indeed, if your company has a good reputation, it will not require much effort from your part to find new hires. They will come knocking on your door, offering you their services in order to be part of your team.
Automate the recruitment process
You want your recruitment processes to be as efficient as possible while using the least resources possible. Well, automation is key in order to achieve that objective. Sesame's recruitment software enable you to optimize your selection processes and speed up your talent acquisition. With them, you can easily keep track of all your recruitment processes and access all the information about candidates in a clear and intuitive dashboard.
Use social media
Nowadays, everything happen on social media, including recruitment. So don't overlook what is possibly the greatest communication channel between you and your future employees. Since your company must have an online presence on social media, you can use those pages to share open job positions. LinkedIn is obviously the main social media of the professional world, but you shouldn't limit yourself to it. Indeed, Facebook and Twitter also serve as an effective platform for advertising your vacancies.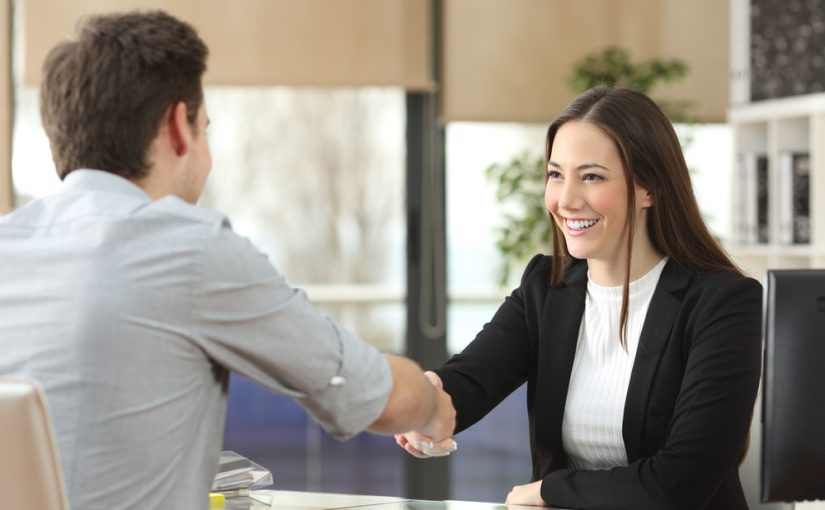 Introduce an employee referral program
An underrated and often forgotten strategy. Having an employee referral program can really help you cut down recruitment costs as well as improve the quality of your hires. With such a program, you make all your workforce contribute to the recruitment effort. That way, you take advantage of their network of friends and acquaintances who very well might have the exact skills you are looking for.
Improve the interview process
You should take the time to carefully tailor your interview process. Indeed, on the one hand, if it's too short, you might hire a candidate that is not a very good fit for your company. On the other hand, you risk losing candidates during an interview process that is too long.
Remember also the importance of communication with the candidates. Keep them up to date with the evolution of the recruitment process. Be sure to give them feedback and ask for their opinion regarding the selection process.
Contract a recruiting agency
In some cases, it is more interesting to outsource your recruiting, even if you have an internal recruitment team as part of your HR department. Indeed, a recruiting agency can help you find the right hire for a specialized position. It also provides discretion when it comes to fill confidential positions, such as a senior leadership role.
Do you want to know SesameHR?
Sign up in less than 5 minutes and find out how you can digitize employee management with SesameHR and streamline your day-to-day.