Project management in HR: 5 elements to get started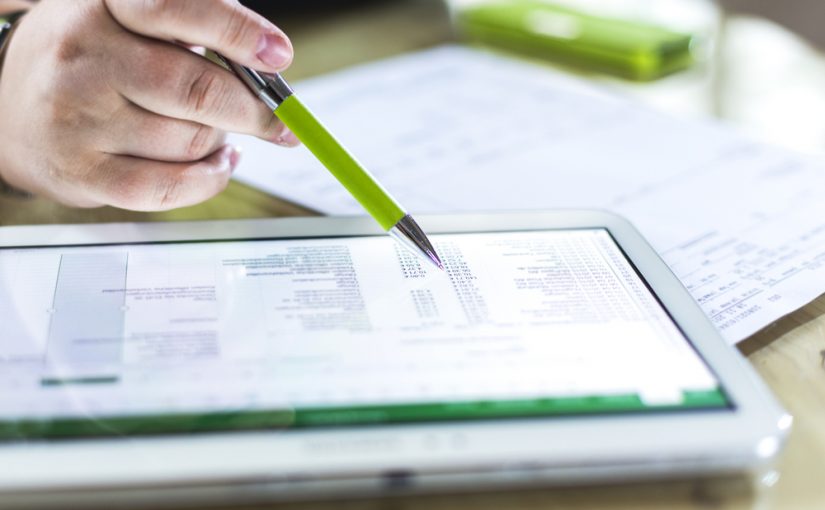 Project management in HR is the cornerstone of any successful project your Human Resources department undertakes. It gives your tasks structure, order, and your employees a sense of direction and completion. In Human Resources, the principles of project management apply all the same. You need your HR team to know what the 5 elements of Project Management in HR are.
Some in HR projects may not be used to such reflexes because the nature of a lot of their work is day-to-day oversight of the company's employees. However, part of good management is identifying any shortfalls of a company and task tracking to measure the cost and profitability of each project. This is where an hr project management software can be useful.
When to use project management in HR
For example, as a manager you may have drawn up a skills or competences matrix and found your organization lacking in a particular area, or a demographic that is unrepresented in your office. You then want to task HR with the project of recruiting a professional in this area. You could also find yourself having to implement a time tracking system and ask HR to implement it, from the choice of app to monitor time tracking to the implementation at office and remote work level.
Giving your HR team projects motivates them as good project management entails SMART goals, and a sense of completion throughout each process step.
What are the 5 elements of project management in HR?
There are several elements of project management that are (roughly) in chronological order. Knowing these as an HR professional is important enough even without concrete projects on your plate.
Project Initiation
This is the start of your project life-cycle. Your HR team need to draw up a plan of how feasible the project is and what the core goals are for the project. If you already don't have the elements required to fulfil your project, you need to communicate this to management via the feasibility study at this stage.
Project Planning
If management has given the go ahead for the project to commence operations, you need to plan what tasks need to be complete in what order. You also need to draw up a budget for allocating the resources afforded to you by the company in order to fulfil your project.
Project planning is an often overlooked part of your project. In HR you will be also involved in a lot of planning for external projects as project managers will demand the right recruits and personnel for their project.
Project Execution
This is the heart of the project, the fulfilling of the tasks and actions related to the project itself.
Project Monitoring and Control
The monitoring and control of the previous actions refers to making sure your team completes their tasks. You need to monitor what tasks the team does to ensure that there is no change of scope.
Part of monitoring and control also includes time tracking of tasks related to the project so that you can get an idea for future similar projects  how long such tasks can take.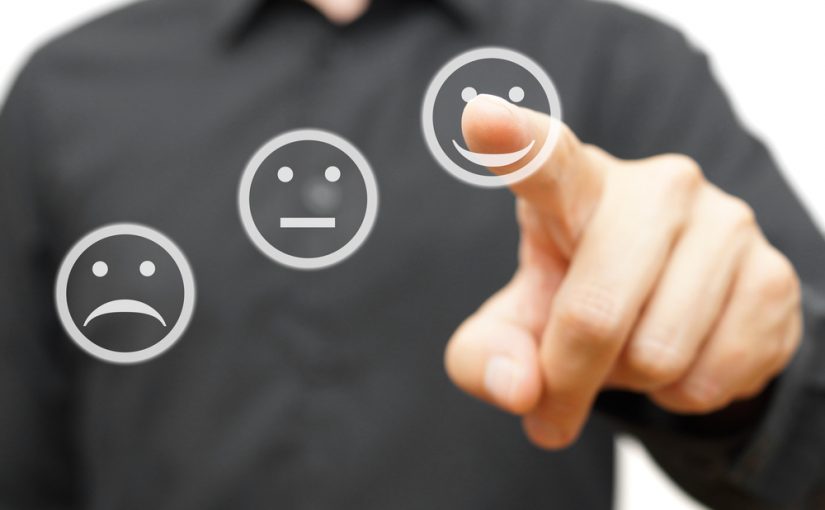 Project Closure
Project closure refers to the delivery of the project. Important elements of the project closure in HR include:
Any delivery of a final product to management
A self-evaluation of individuals and their performance
An overall evaluation of your performance as a project team
How does project management change in HR?
Not much, but it is worth exploring how Human Resources and Project Management overlap. Human Resources is likely to be a core element of planning any project, and conversely your HR department will increasingly use project-based implementation to solve issues at the office.
Did this information help you? We hope so. To learn more about human resources visit our blog section.
Do you want to know SesameHR?
Sign up in less than 5 minutes and find out how you can digitize employee management with SesameHR and streamline your day-to-day.