What are the functions of a HR department?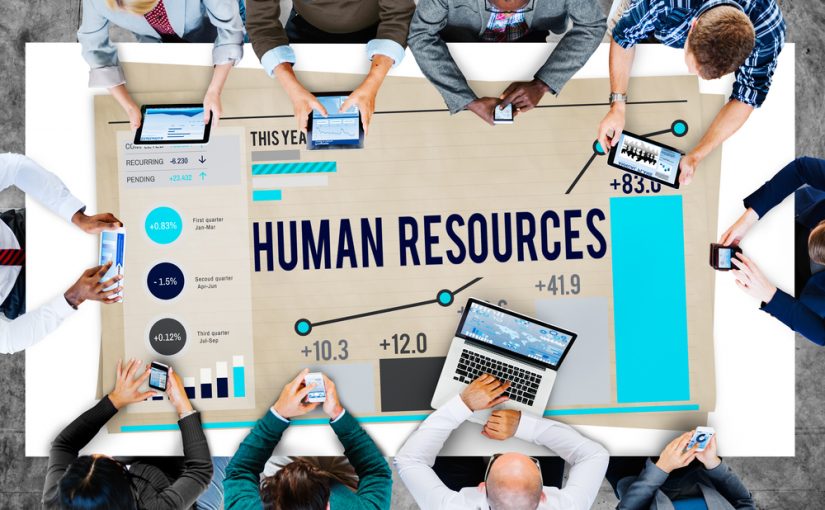 Most medium to large businesses have an HR department, yet its employees sometimes struggle to discern what the functions of a Human Resources department really are, and ask themselves what is HR. HR departments are multi-functional by nature, with the binding, driving concept behind them the idea of developing human capital. That includes managing employee holidays; or dealing with complex legal disputes relating to these.
Human Resources is constantly updating itself and changing. This is especially the case with the digititalisation of HR management. To understand better what the functions of an HR department are, read our article below!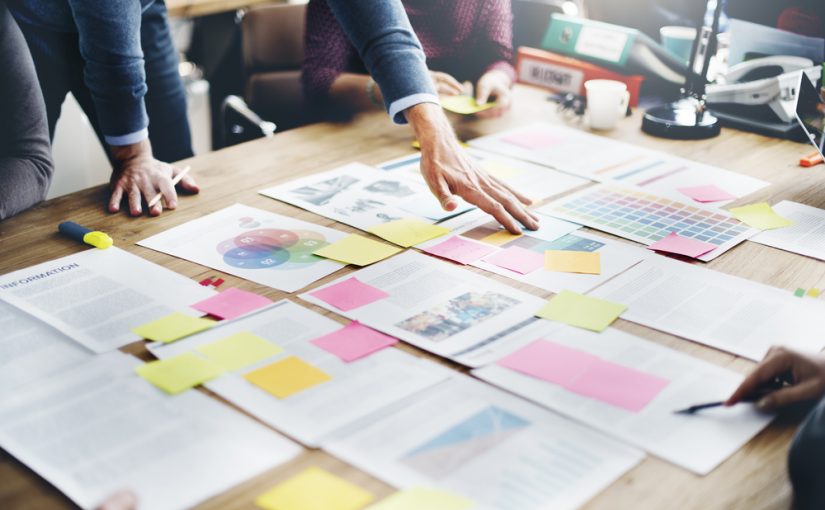 Why is HR important?
Your HR department functions revolve around your businesses's human capital, that is to say its people. Managing the relationships between employees, their tasks, monitoring their legal situation, their hours worked and so on are all part of good management practices. They help you resolve conflicts, build rapports and manage the day-to-day relationships between employees. They lastly serve an important bureaucratic function for your company. Managing documents related to employees, their contract types, and other such mechanisms is important too. If you are subject to an inspection from health and safety regulators, Human Resources is usually the department that helps you out.
Overall one can see why Human Resources is an essential department for any company.
The main functions of an HR department
The functions of any department can vary but Human Resources are fixed to several important parts of a company's core tasks :
Recruitment. HR usually either actively engages in recruitment of employees, or at the very least has to assist at all stages of the recruitment process. In the HR team there may be talent spotters who help your company find the exact match of employee.
Ensure legal compliance with all health and safety standards : HR teams usually have a specifically trained officer or officers to help with the implementation of new working standards in the country that follows them.
Solve contract disputes internally or other conflicts.
Negotiate with unions the implementation of any internal labour standards and rules that the employees have requested. In this case the Human Resources department often takes the
Manage the time clocking systems
Payroll
And much more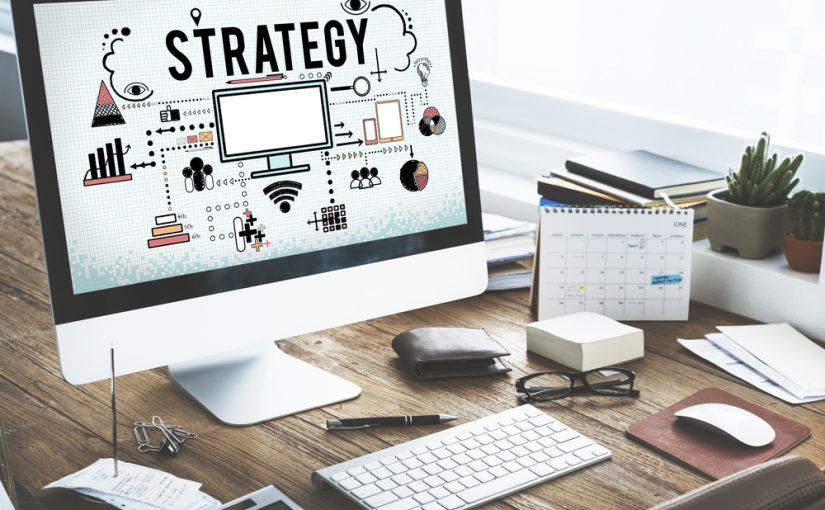 What problems can I ask my Human Resources team to solve?
Your Human Resources team has both day to day tasks they need to fulfil, and larger projects you can allocate them. An example of a larger project can be the implementation of a remote working system. With the Corona-19 pandemic remote working threw up a host of legal issues for companies to solve. For example, the disclosure of whether an employee has tested positive or negative can be against the law in some cases. Where the employee is located too plays into what tax they pay.
Human Resources can also come in with their own ways of improving the company. Increasingly HR is adopting new positions that relate to smoothing of employees transitions when promoted. Or the onboarding-offboarding of employees.
With new technology emerging, IT is a new frontier for HR. It is important for your HR team to be updated as to what can make both the company and their working lives simpler. The latest apps in time management can facilitate their lives.
Do you want to know SesameHR?
Sign up in less than 5 minutes and find out how you can digitize employee management with SesameHR and streamline your day-to-day.