What is headhunting and what are its benefits?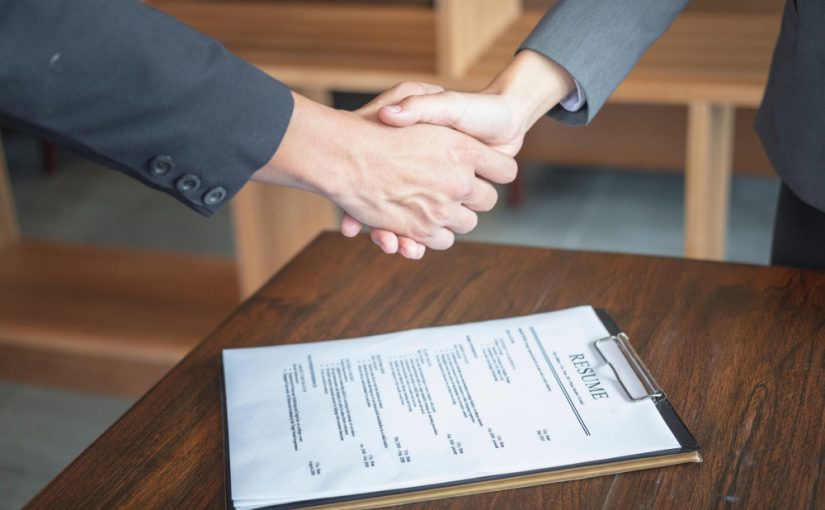 When looking to optimize your hiring process, you may want to consider including headhunting in you recruitment methods. Indeed, in some cases, headhunters can help you fill a position more efficiently than traditional recruiters. In this article, you will learn what job headhunting entails and how it can benefit your HR strategy.
What is meant by headhunting in recruitment?
Professional headhunting is a particular style of hiring process. It consists in the recruitment of professionals to fill highly skilled or senior positions. Internal HR departments as well as recruiting agencies may choose to use headhunting for certain selection processes, depending on the nature of the job vacancy.
What is the difference between headhunting and recruiting?
There are some fundamental differences in the approaches favored by employee headhunters and recruiters when it comes to find the right hire.
First, recruiters publish job announcements on their websites, on social media, as well as on general job boards. The goal is to share the job offer with as wide an audience as possible. Recruiters then wait for candidates to send their applications. Headhunters, however, only approach a few candidates who fit the required profile. They do not publish job offers but contact the potential hire directly. This means that if a headhunter gets in touch with someone, they consider this person a good fit.
Secondly, headhunters focus on the position that has to be filled and then search for the professional. Recruiters have a different strategy. They do not look for the perfect fit and try to match the vacant role with any potential candidate, without paying too much attention to specific requirements.
Finally, headhunting is generally used to find highly specialized individuals. This is why headhunters are more likely to be specialized in one particular field. Recruiters can also sometimes operate within one specialized sector, but general recruiting is much more common.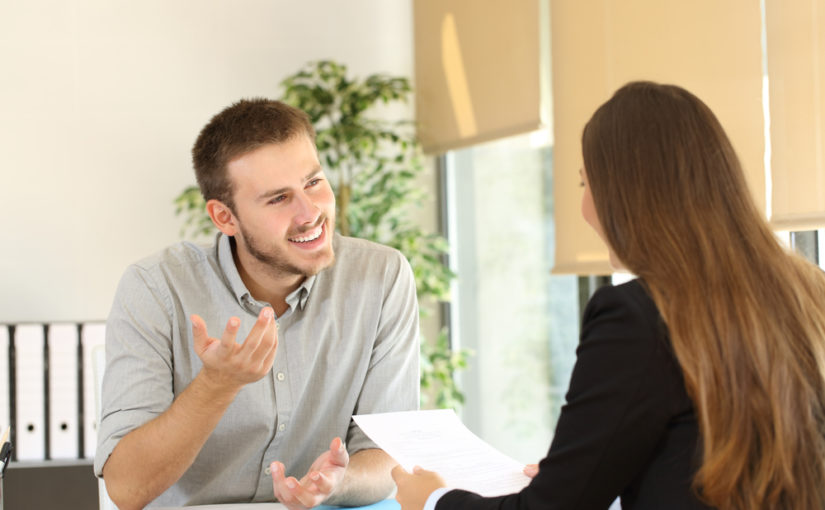 What are the benefits of headhunting?
You shouldn't use headhunting to fill every single vacancy. But sometimes, it is the most efficient option you have. Indeed, headhunting can bring many benefits compared to traditional recruiting.
You also target passive candidates
Traditional recruiting targets only professionals who are actively looking for a job. But headhunters also contact people who weren't necessarily thinking of getting a new position.
You save time and money
Recruiting takes a lot of time. Indeed, you have to publish the offer and advertise it for at least a month, then review all the applications. Headhunters give you fewer applications, but these are much more relevant and quicker to process.
With headhunting, you also avoid the costs related to the advertising of offers. Of course, headhunting includes its own costs, but it can come cheaper than traditional recruiting.
You're searching for the perfect fit
And not just a good fit. With headhunting, the objective is to find the candidate that corresponds perfectly to the job position and to your company culture.
You can find candidates with rare skills
Headhunting is the perfect recruitment method when you need to hire a professional with a very particular set of skills. Indeed, headhunters have all the necessary tools to conduct this kind of search efficiently.
You get confidentiality
Since there is no advertising with headhunting, you might want to resort to it when the vacancy is for a key position, like an executive leader. Because in this case, confidentiality is essential.
Hey, did you know that Sesame's hiring software can organize and optimize your recruitment? With it, you can easily manage all your selection processes.
Do you want to know SesameHR?
Sign up in less than 5 minutes and find out how you can digitize employee management with SesameHR and streamline your day-to-day.